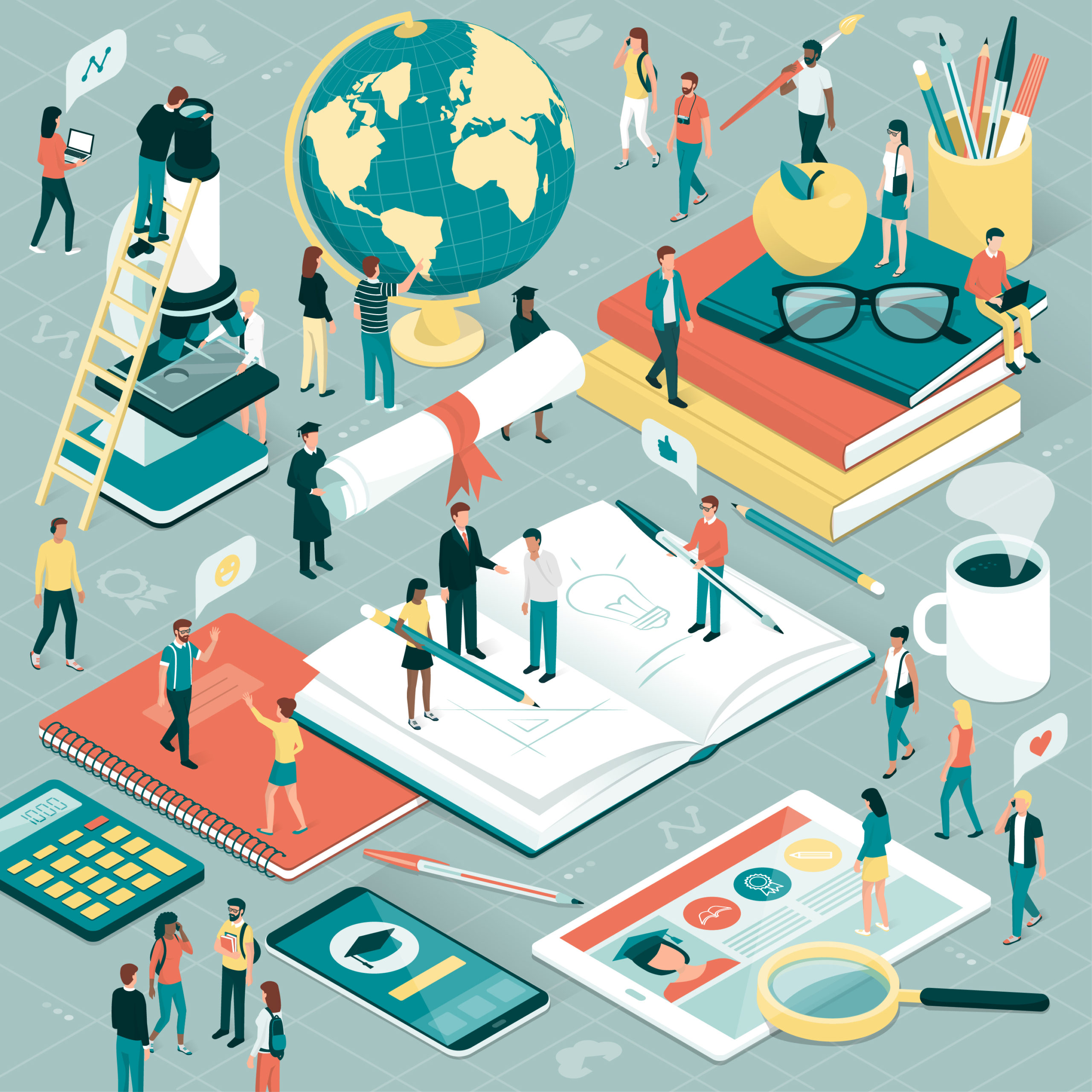 Fujifilm Fellowship Program
The therapeutic innovation we see today is built upon years of scientific and translational research. This is why we strive to support researchers and medical education, with our sights set on the goal of contributing to human health globally.
Established at Harvard Medical School (HMS) through funding by FUJIFILM Corporation, the Fujifilm Fellowship Program is a strategic initiative to advance translational medical research by supporting future therapeutics innovators. The beneficiaries selected by HMS will be provided with financial assistance for up to 2 years, in order to pursue their education and research towards life science breakthroughs.